---
Strength
Live gluten free,Live better life!
Dalian HongRen Whole Grain Foodstuffs Co.,Ltd.
Founded in 2012, the factory covers an area of more than 5,500 square meters, has 7 production lines, and is equipped with advanced equipment such as high-temperature curing, drying, X-ray and metal detection. The company specializes in R&D, production and sales of bran-free new noodles with new concepts. The products are wheat-free, gluten-free, whole grain, non-additive, non-fried, zero fat and zero salt, natural, nutritious, light and healthy, and sell well in mainstream countries and regions around the world such as Europe and America. Since the domestic online platform sales, it has continuously brought people a brand-new experience of gluten-free new noodles.

Dalian HongRun Lianhua Food Co.,Ltd.
Founded in 2017, it was built under the guidance of rich practical experience of Dalian HongRen Whole Grain Foodstuffs Co.,Ltd. Located in Dalian Development Zone, the transportation is convenient, and the standardized factory building is more than 12,000 square meters. It has four advanced automatic production lines and several modern packaging equipment, with a total annual production capacity of about 8,000 tons. The series of cup noodles landed on the market in 2018, and Whole Foods in the United States took the lead in selling!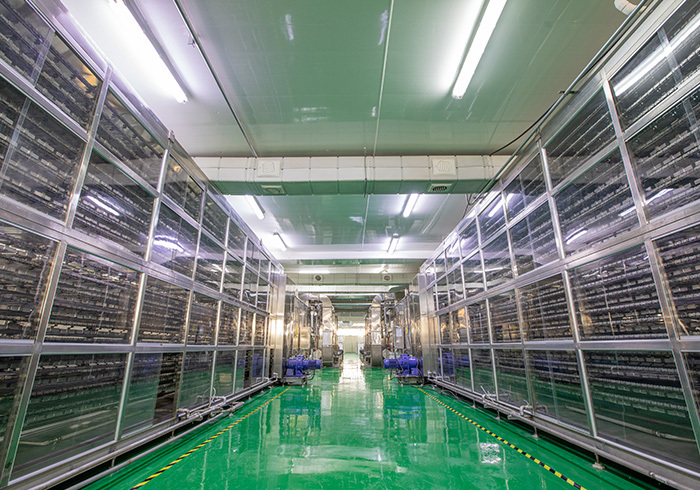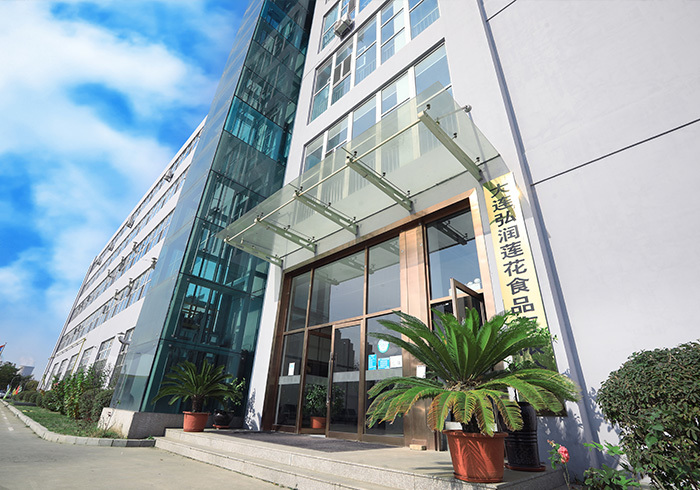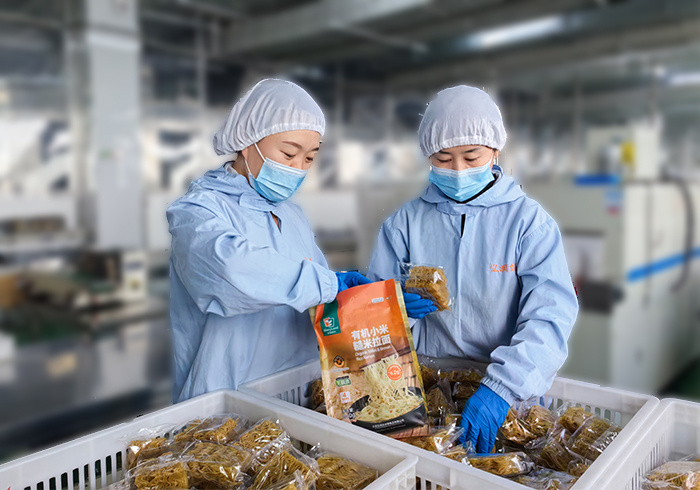 ---
Scan the code to learn more
---