---
Strength
Live gluten free,Live better life!
Our team

The companies adhere to and practice the corporate culture of "Love Is First,Morality Engraved In Mind!" and follow the working policy of "Safety, Health, Integrity, Excellence", and actively attract and accumulate professionals, including 6 graduate students in R&D quality control and 1 graduate student in human resources. We always adhere to the concept of technology-driven development and innovation leading the future, build a technological innovation system with enterprises as the main body, market-oriented and Industry-University-Research as the combination, accumulate rich experience in R&D and quality control management, and draw on advanced production management experience and innovative marketing model of modern enterprises to strive for better, higher and stronger goals!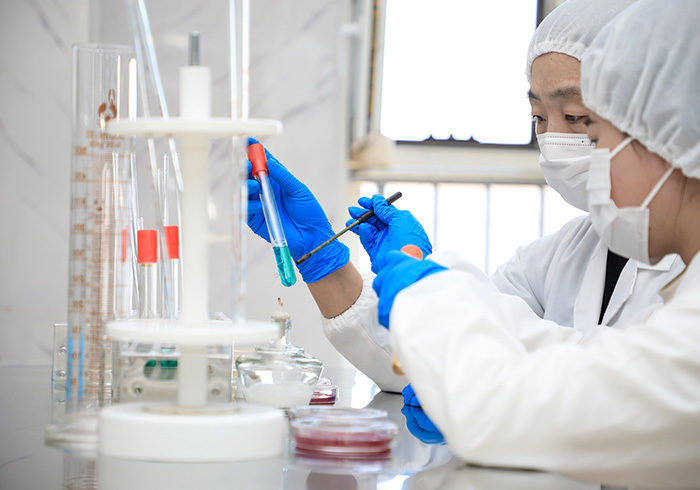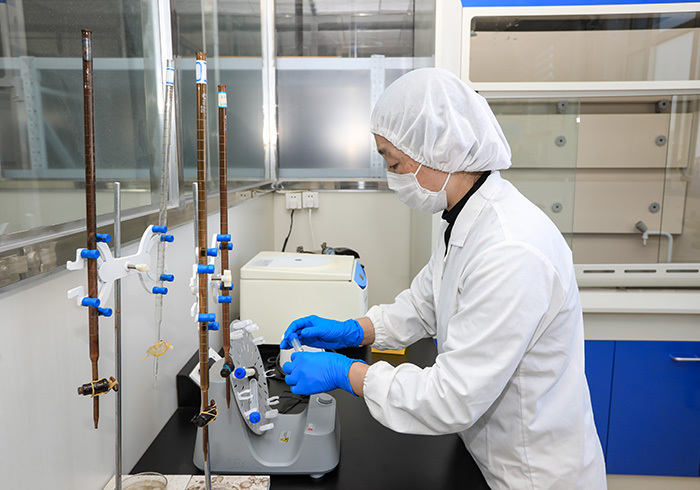 Selection of raw materials Quality assurance
Own a farm, stay away from pollution, cultivate with ingenuity,
Strictly control the requirements of gluten-free planting,
Keywords patented technology, standardized production,
The whole process from paddy field to dining table can be traced back, and the source is secure.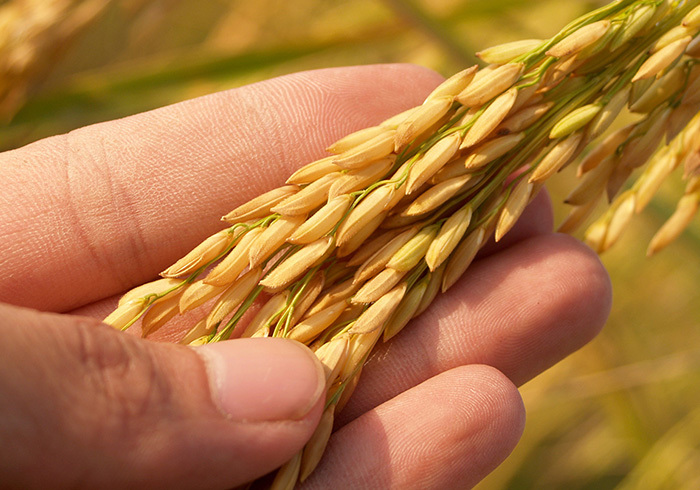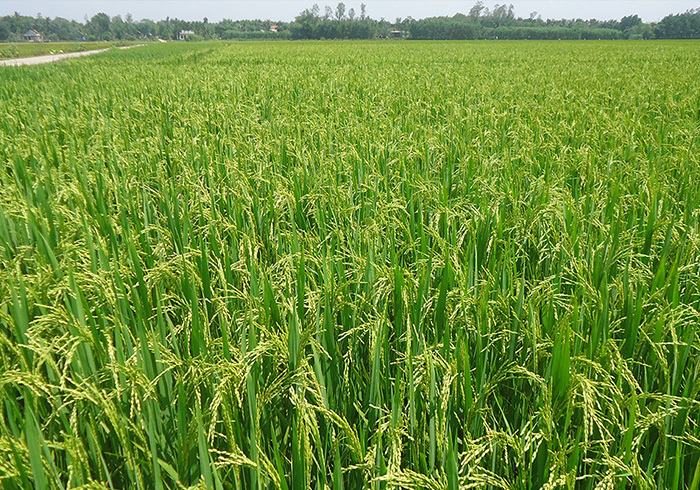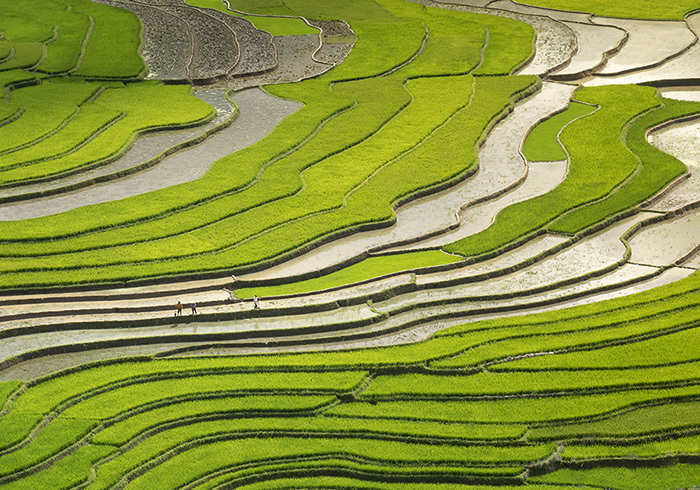 National invention patent
Our own brand-GloryLand®, was founded in 2014. In the same year, we applied for four national invention patents, which were approved in 2017 and 2018 respectively.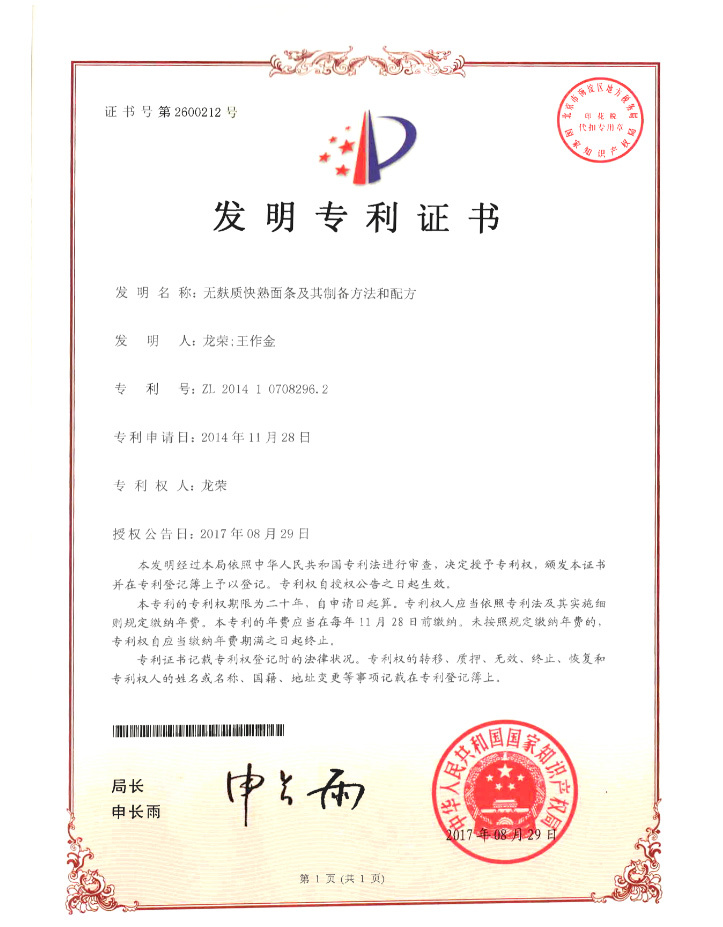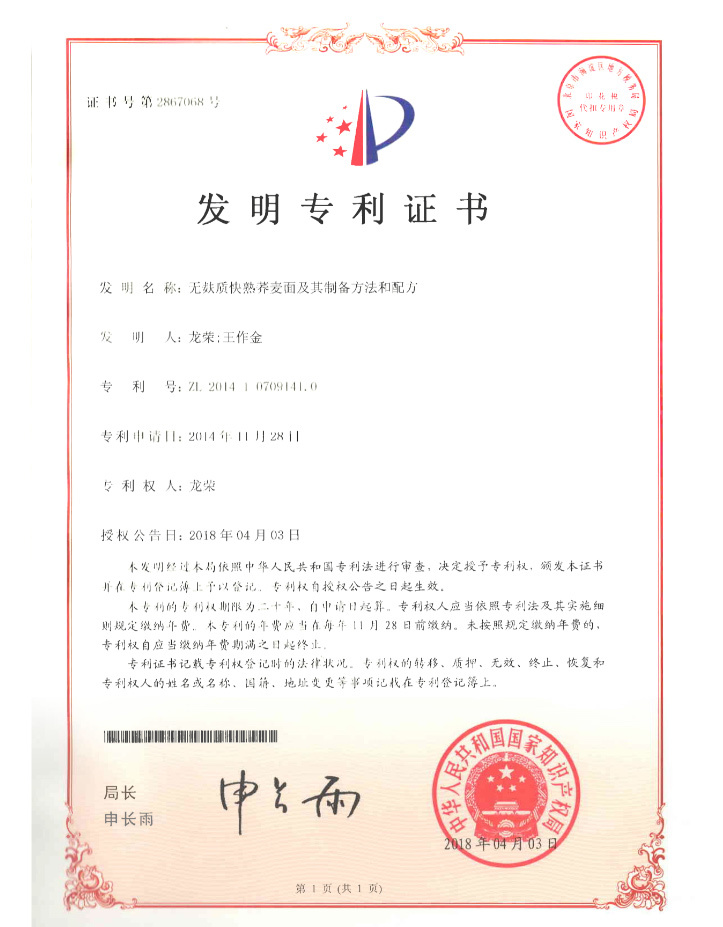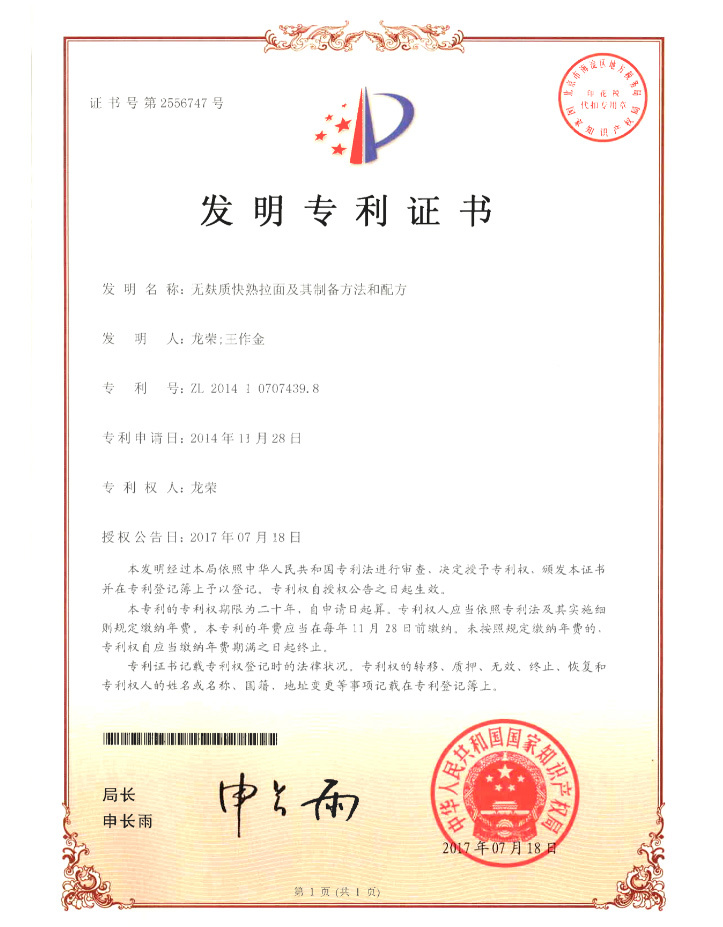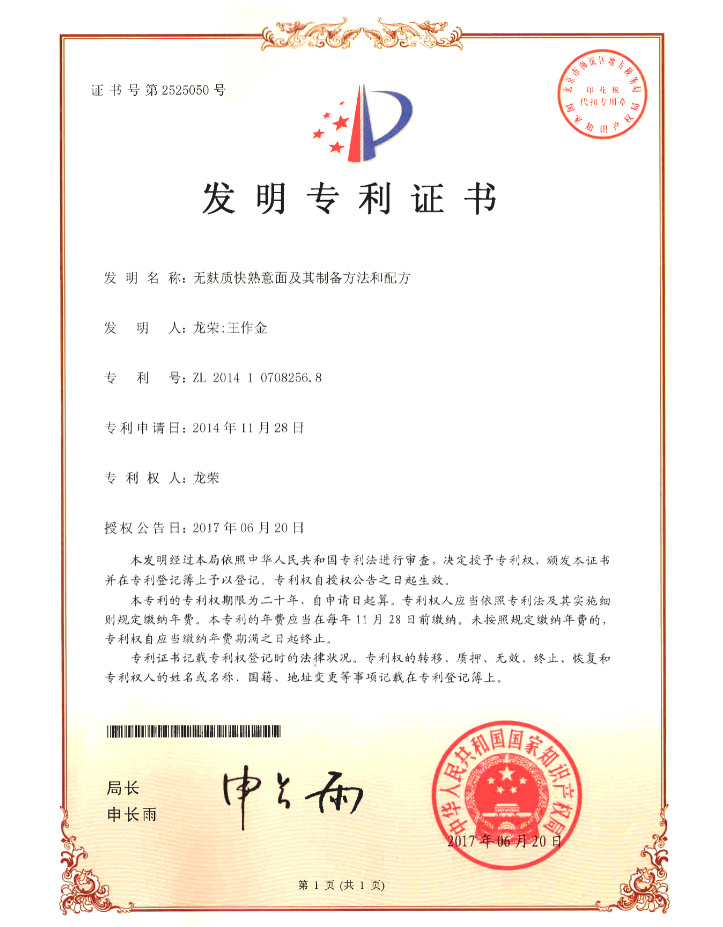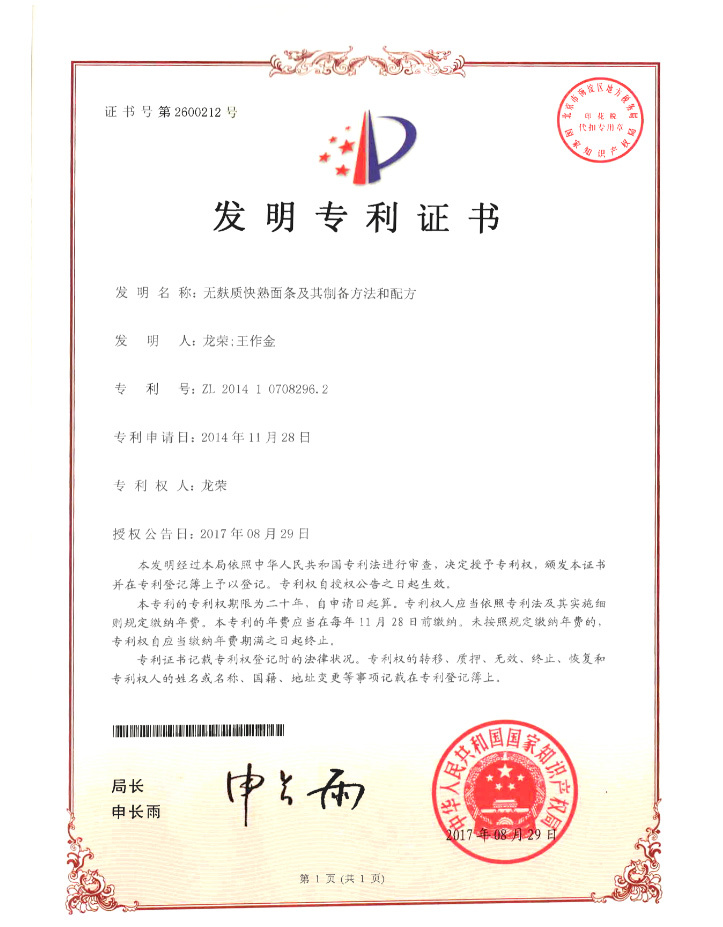 Qualification certification of QA and QC
Professional QA and QC teams: involved in overall management, raw material monitoring, finished product testing, system management, microbial testing and system management. Every working procedure is strictly controlled by professional quality inspectors, and hygienic food safety and quality audits are conducted for many times to ensure the compliance and continuous improvement of production technology. The factory and products have passed GLUTEN FREE, BRCGS certification, KOSHER and social responsibility audit for many years.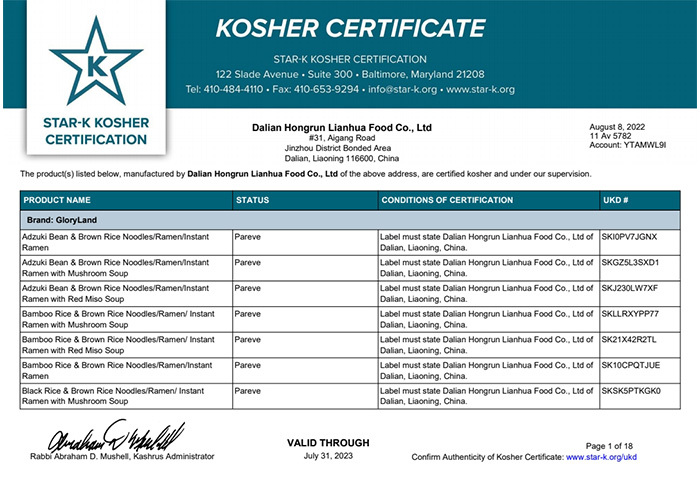 STAR-K KOSHER CERTIFICATION